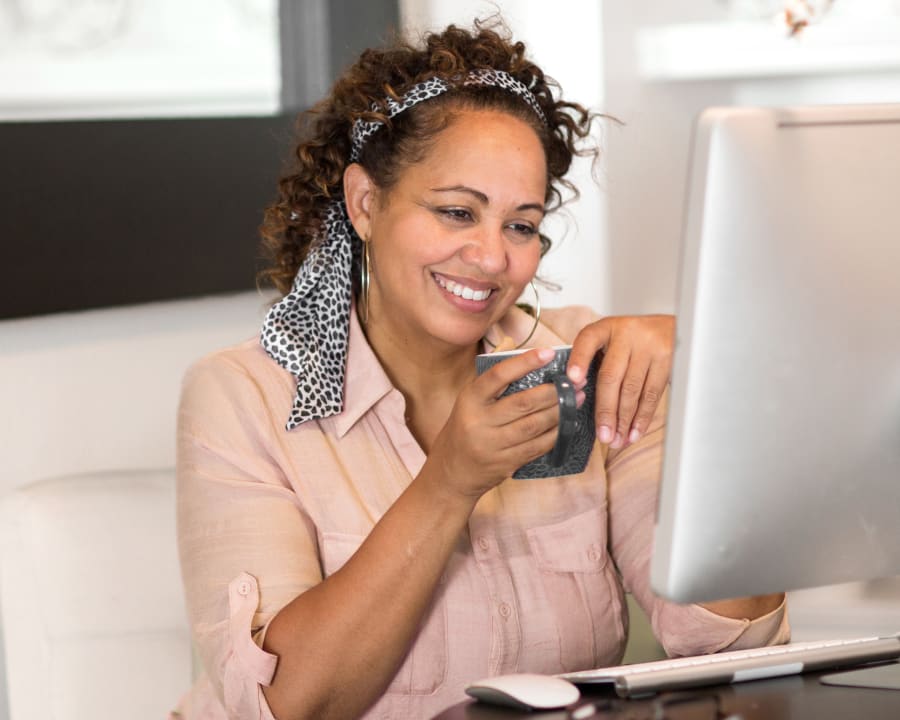 Renew Your Smile
Dental veneers refer to ultra-thin shells crafted from tooth-coloured materials. Veneers are an effective way to alter the appearance your smile without the need for invasive and more complicated procedures.
Veneers are meticulously customized to envelope the front surface of your teeth to camouflage cosmetic imperfections. This can be used to enhance the overall appearance of your teeth and smile. They are capable of altering not only the colour of your teeth, but also their shape, size, or length.
Dental veneers offered at Allegra Dental can be used to help improve the appearance of your teeth and smile. They are designed to leave you with a bright, natural-looking smile that you will be proud to show off.
It is important to note that veneers may not be an option if you have extensive cavities or gum disease. Before considering cosmetic treatment such as veneers, serious oral health concerns must be treated.
What Problems Do Dental Veneers Fix?
Veneers are routinely used to fix:
Teeth that are worn down
Chipped or broken teeth
Teeth that are misaligned, uneven, or irregularly shaped 
Teeth with gaps between them
Discoloured teeth
Veneers FAQs 
Here are some frequently asked questions about veneers.
New Patients Always Welcome
Looking for a dentist in Nepean? We're happily accepting new patients at our dental clinic! Contact us to get started today.