We're Your Dentist in Nepean
Welcome to 
Allegra Dental
Our dental team is passionate about providing you with the personalized dental care you need and deserve.
We offer a full range of dental services to help our patients achieve optimal dental health. With short wait times, comfortable seating, dental technology, sedation, and a variety of service offerings, we strive to make every appointment as comfortable and convenient as possible.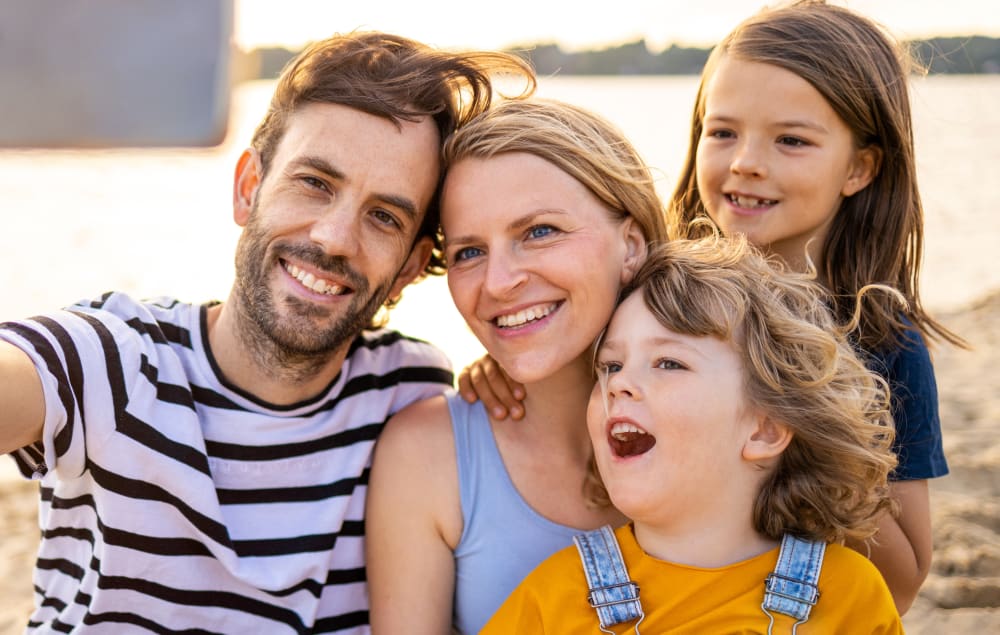 Why Choose Allegra Dental?
What You Get at Our Clinic
The amenities at our Nepean dental clinic are designed to give you the best dental experience possible.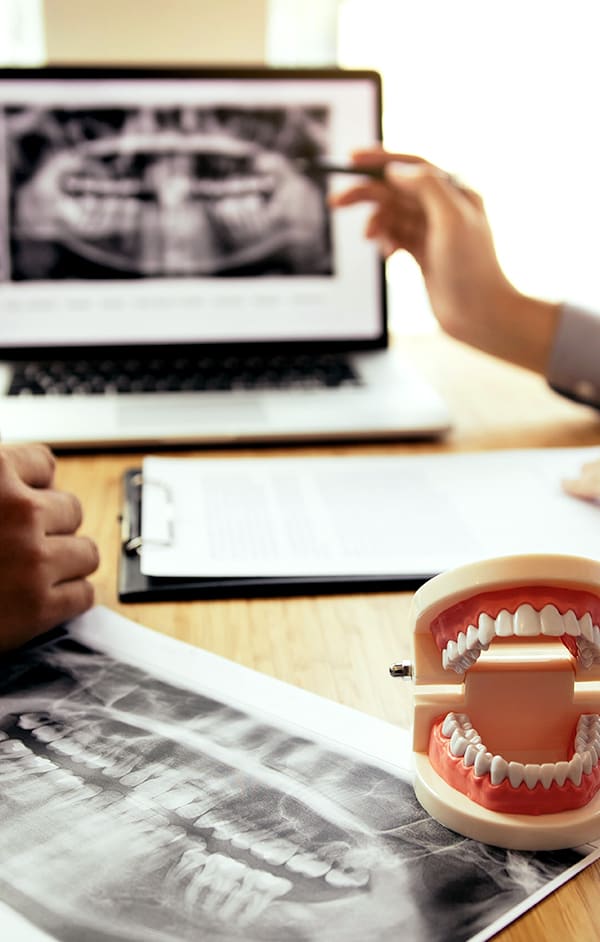 A Clear Alternative to Braces
Invisalign clear aligners are a discreet, convenient orthodontic treatment option for adults and teens in the Nepean area.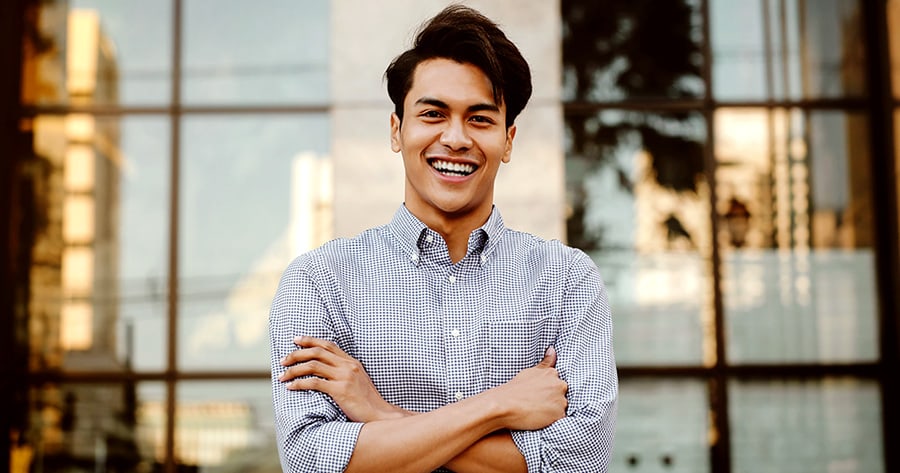 Invisalign works to correct orthodontic issues while providing the appearance of not wearing braces.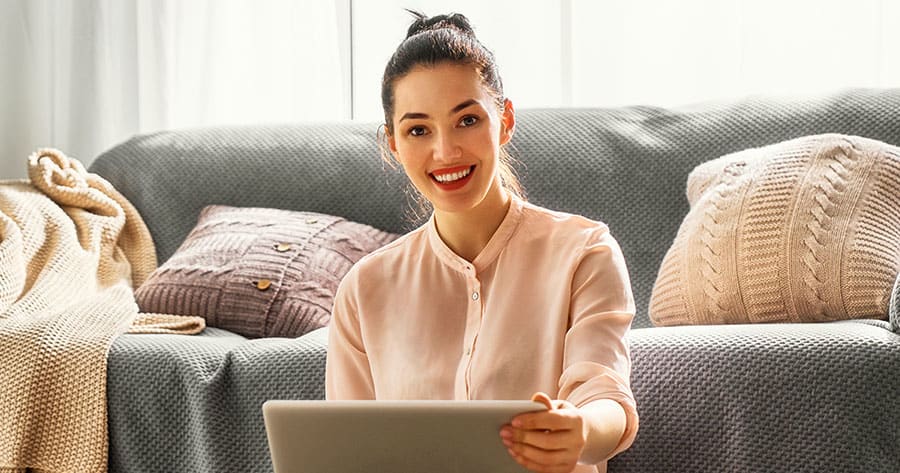 See if Invisalign might be right for you by taking our Free 30-Second Smile Assessment.
Love Your Smile
Missing a Tooth? We Can Help!
If you have missing teeth, dental implants can help maintain your bone structure, while providing you with the smile you've been looking for.
Replacing your missing teeth with dental implants can keep your remaining teeth from shifting out of place, and it may also give you the confidence to show off your smile.

Your Neighbourhood Dental Clinic in Nepean
Find Us at the Merivale Shopping Fair
Allegra Dental is located at the corner of Merivale Road and Meadowlands Drive in Nepean. Our dental clinic is easily accessible by bus or car and offers free on-site parking.
New Patients Always Welcome
Looking for a dentist in Nepean? We're happily accepting new patients at our dental clinic! Contact us to get started today.