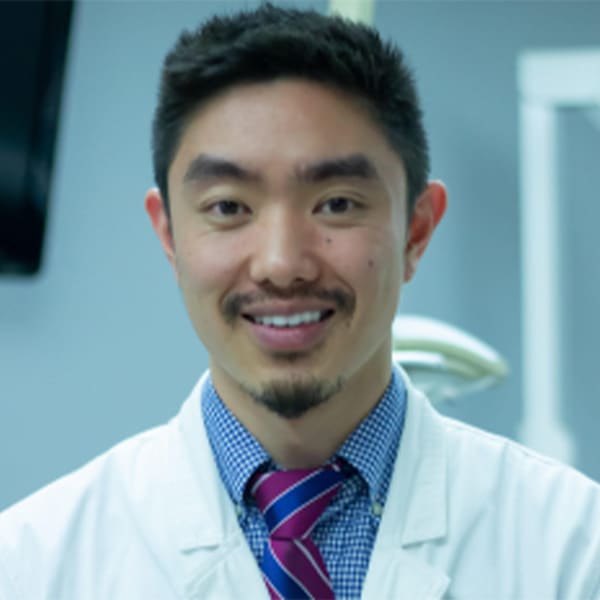 Dr. Edmond Sze, DMD
Originally from Winnipeg, Manitoba, Dr. Edmond Sze received a degree in Electrical Engineering from the University of Waterloo in 2007.
He worked as an electrical engineer before turning his attention to the field of healthcare. Dr. Sze returned to his hometown and studied at the University of Manitoba.
A graduate from the Faculty of Dentistry, he received the Dr. Edgar N. Cole Memorial Scholarship award for highest standing in Pain and Anxiety Control.
He also received the Certificate of Merit AAPD pre doctoral Student Award for his performance in the field of Dentistry for Children.
New Patients Always Welcome
Looking for a dentist in Nepean? We're happily accepting new patients at our dental clinic! Contact us to get started today.